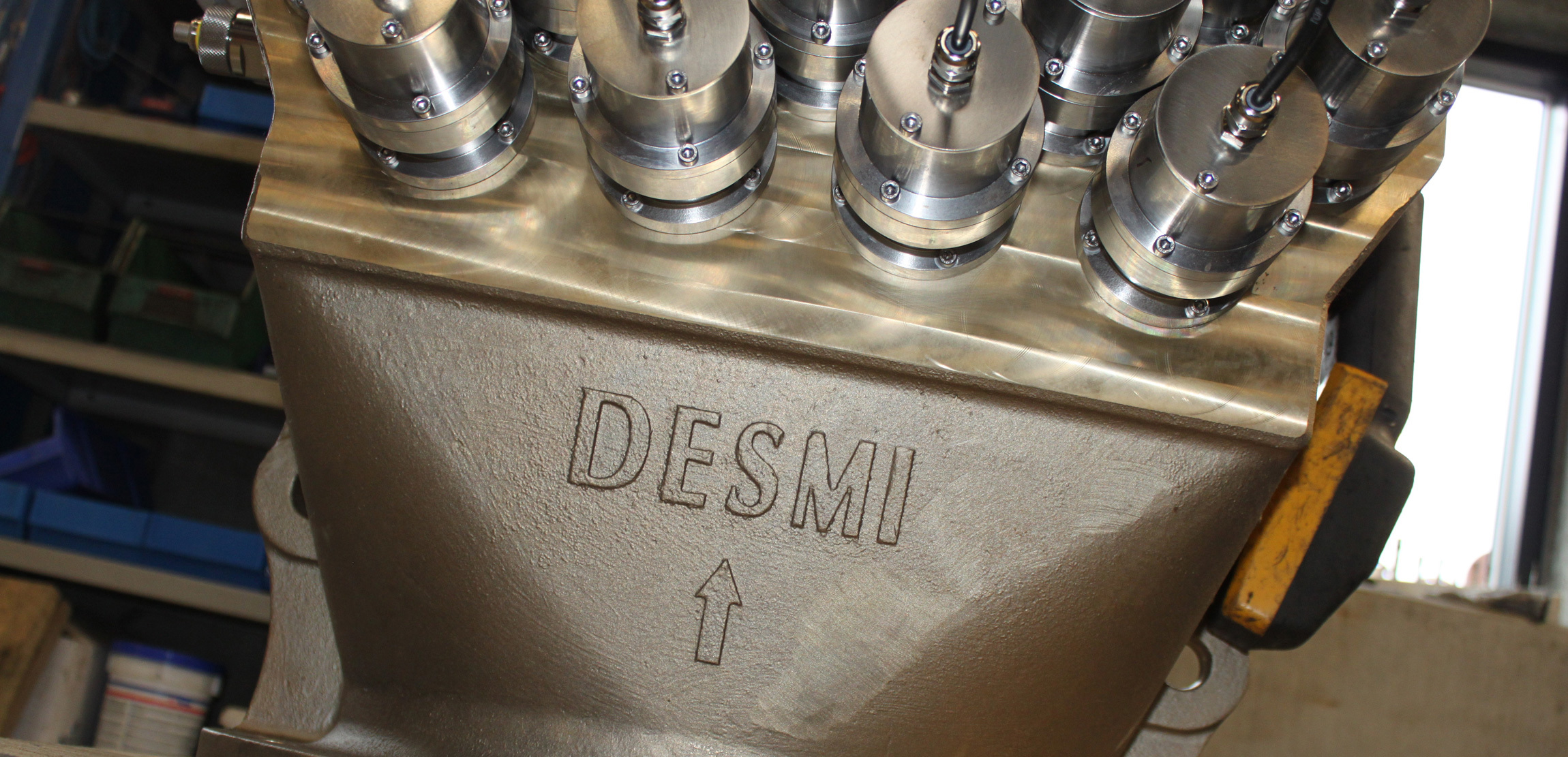 Approvals
We understand that a primary concern of shipowners is reliable performance of the systems installed on their vessels.
This means that not only must the systems start up and run reliably, they must also treat the water in accordance with the IMO and USCG standards.

Therefore our systems are tested and certified only by reputed and independent 3rd party organizations, and to the strictest standards applicable.