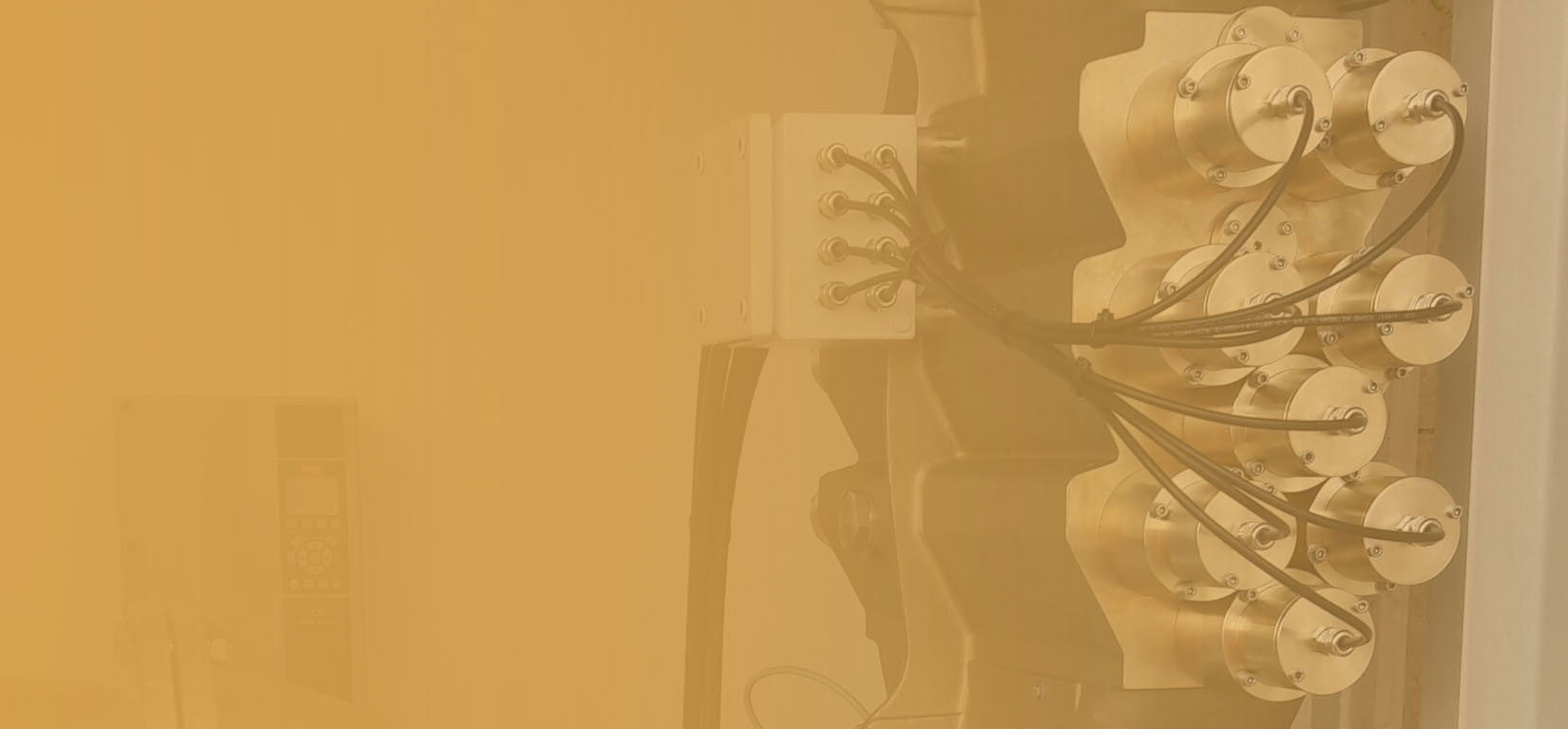 September 2019
Another Frame Agreement for DESMI Ocean Guard A/S
The Danish ship yard Fayard has signed a frame agreement for the fleet-wide retrofit of CompactClean Ballast Water Management Systems with Seychelles Petroleum Company Limited and German Tanker Shipping GmbH & Co.KG.
The agreement contents the engineering, purchasing, installation and commissioning of the DESMI Ocean Guard A/S's CompactClean CC1500 LCD EX BWMS on all 18 product tankers.
Mr. Conrad Benoiton, CEO of Seychelles Petroleum Company stated: "SEYPEC has signed up with Fayard, a well-known ship yard in Denmark to install the DESMI Ocean Guard Ballast Water Management System for all its vessels upon their next scheduled dry-dock visit. We have selected Fayard on the basis that they have been our core dry-dock partners and have had demonstrated the skills and expertise in meeting the optimum down time on installation."

DESMI Ocean Guard A/S CompactClean CC1500 LCD EX has been chosen due to its compact design and due to the fact that all relevant approvals are in place.