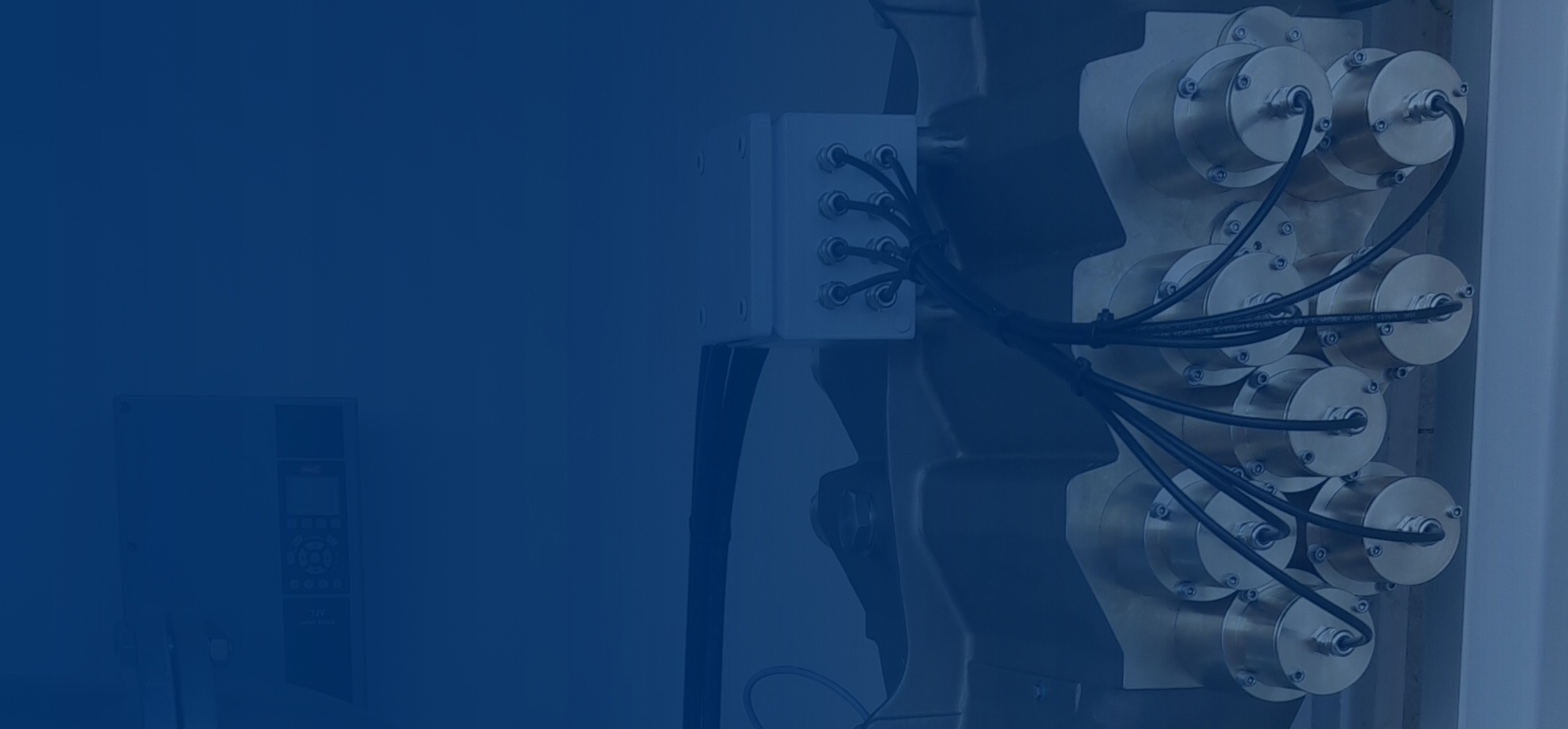 April 2020
17 Hav Bulkers to be equipped with the CompactClean BWMS
Hav Bulk & DESMI Ocean Guard A/S has signed a frame agreement for the installation of CompactClean BWMS systems for 17 Hav Bulkers operating in Europe.
The size of the ships varies between 2120 and 3350 DWT and the CompactClean systems to be installed are the 135 and 340 m3/h – both systems with very small footprint.
All systems are to be installed in the Baltic region 2020-2022 and the agreement includes training and commissioning.

"We are very happy and proud to have signed the agreement with Hav Bulk AS and look forward to delivering and installing the BWMS on board their fleet" says Rasmus Folsø, CEO of DESMI Ocean Guard A/S. "The CompactClean has once again proven to be a preferred system – not only due to the small footprint – but also due to the simplicity and excellent performance of the system in all water qualities everywhere in the world. On top of that we know that Hav Bulk AS acknowledge our high service level, flexibility and support".