CompactClean
Compact Ballast Water Management System with just One Global Operation Mode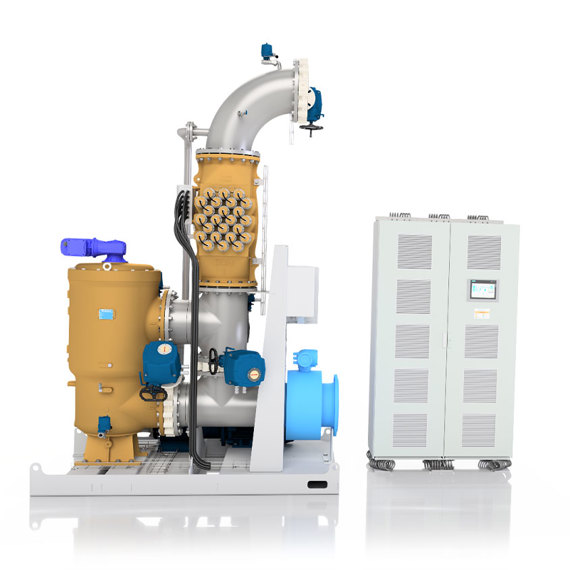 One global operation mode
The selection of either IMO or US mode can be very complicated, if the operator does not know where the ballast water he is taking on board is going to be discharged.
With the The CompactClean Standard system you will not need a special mode to comply with USCG requirements. You just have one global mode for worldwide operation.
The advantage of using a single operation mode globally is that it removes the need to know the de-ballast location at the time of ballast uptake. This means the ship can never get into a situation where the ballast water on board is compliant for discharge in one location, but not in another.
CompactClean (Model)

Max Flow

(Global mode)

Ballast

[m3/hr]

Max Flow

(Global mode)

De-Ballast

[m3/hr]

35

35

40

85

85

85

135

135

160

250

250

250

340

340

340

500

500

500

750
770
870
1000
1040
1180
1500
1500
1740
Max treatment (CompactClean-1000 as example):
| | |
| --- | --- |
| IMO Ballast | 1040 m3/hr |
| IMO De‐Ballast | 1180 m3/hr |
| USCG Ballast | 1040 m3/hr |
| USCG De‐Ballast | 1180 m3/hr |
Specifications:
| | |
| --- | --- |
| UV reactor size | 144 kW |
| Filter size | 1000 m3/hr |
| Main pipe dim. | DN350 |