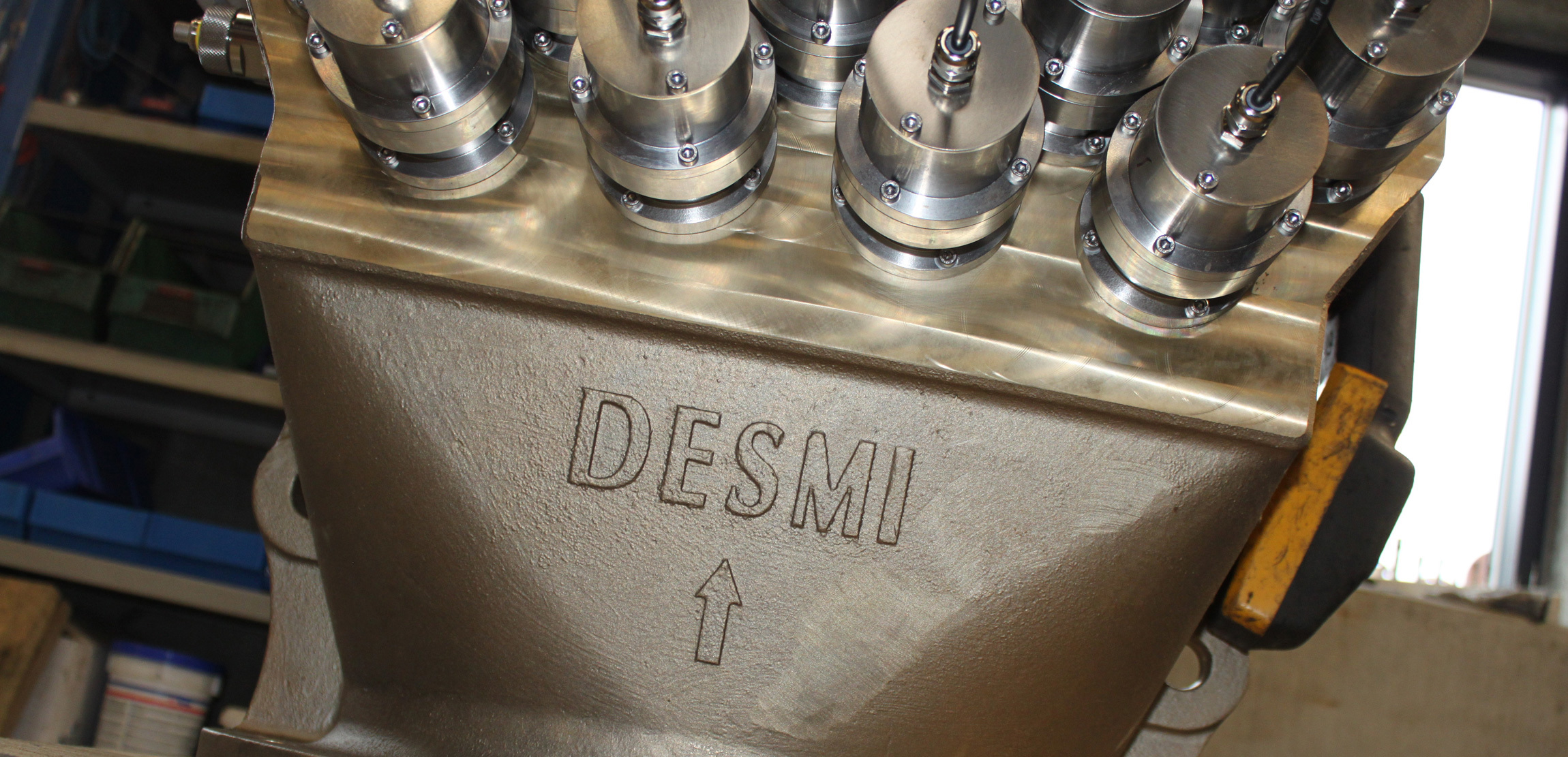 UV Transmission in ballast water management
What is UV transmission?
UV-T is a measure of the capability of UV light to penetrate water. When the UV-T is high, close to 100%, the water is very clear and the UV light can penetrate deep into the water. On the other hand, when the UV-T is low, the water is very unclear and the UV light can only penetrate a limited distance into the water.
Clearly, the UV-T of the water to be treated is of utmost importance. To kill or render an organism nonviable, a certain UV dose is required, and the applied UV dose is directly proportional with the UV intensity. Therefore, when the UV-T is low, significantly more UV power is needed to treat the water according to the required discharge standards.
Limitations of Ballast Water Management Systems
It should be acknowledged that all BWMS have limitations. Typically, chemical systems (e.g. electrochlorination) have limitations related to the salinity of the water to be treated, its temperature or the amount of organic material contained in the water; whereas UV based BWMS have limitations with regard to the UV transmission of the water to be treated. 
In other words, all BWMS have special circumstances under which they cannot be expected to treat the water according to the IMO and USCG discharge standard. The trick for the ship owner is to select a BWMS that will work under normal operational conditions.
UV transmission of Ballast Water

The UV-T found in different ports around the world varies significantly. Some ports are located at river estuaries, which means that the water in the port is fresh water containing high amounts of sediments, organic particles and dissolved organic compounds. This makes the UV-T very low. Other ports are located on islands in the middle of an ocean, and here the UV-T is typically high. In the same port the UV-T can vary from day to day depending on tide, weather (rain and strong wind), and season.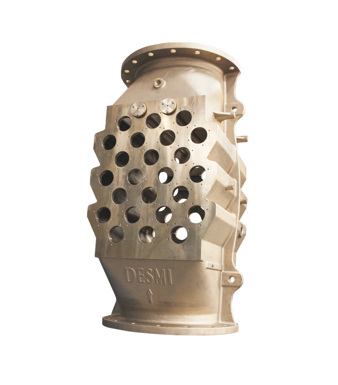 | | |
| --- | --- |
| PORT | UV-T |
| Istanbul, Turkey | 95% |
| San Pedro, CA, USA | 95% |
| Vera Cruz, Mexico | 94% |
| Halifax, NS, Canada | 94% |
| Rotterdam, Netherlands | 93% |
| Port of Singapore | 93 % |
| Skagen, Denmark | 92% |
| Brisbane, Australia | 92% |
| Porto Grande, Cape Verde | 92% |
| Wallhamn, Sweden | 91% |
| Houghton, MI, USA | 91% |
| Melbourne, Australia | 87% |
| Erie, PA, USA | 87% |
| Zeebrugge, Belgium | 85% |
| Gothenburg, Sweden | 85% |
| Charleston, SC, USA | 84% |
| Tanjung Pelepas, Malaysia | 83% |
| Baltimore, MD, USA | 83% |
| Hong Kong, China | 80% |
| Houston, TX, USA | 74% |
| Hamburg, Germany | 69% |
| Antwerp, Belgium | 66 % |
| Bremerhaven, Germany | 60 % |
| Shanghai, China* | 55 % |
| New Orleans, USA | 54 % |
| Lisbon, Portugal* | 53 % |
| Brunswick, GA, USA | 51 % |
| Southampton, England | 51 % |
| Shanghai, China* | 49 % |
| Lisbon, Portugal* | 41 % |
* In the same port the UV-T can vary from day to day depending on tide, weather (rain and strong wind), and season. Source: DHI & DESMI Ocean Guard