CompactClean for Semi-Submersible Platforms
DESMI has experienced that at least some of the semi-submersible platforms require Ballast Water Management Systems onboard. Due to the extreme compact design of CompactClean the DESMI BWMS will be an obvious choice for semi-submersible platforms.


When having offshore drilling in water depths exceeding some 500 meters the so-called Semi-Submersible Platforms are used. Often the platforms have two pontoons with a ballast water system giving the following two modes:

• When in drilling operations the platform is partially submerged making it a very stable floating structure even in very harsh weather conditions.
• When in transport mode the pontoons are located at the water surface and the platform can be transported either by specialized surface vessels or even by own propulsion system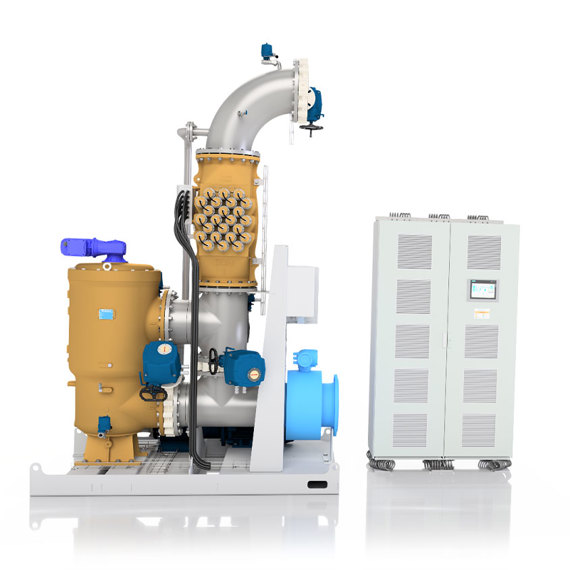 WHY COMPACTCLEAN?
The smallest footprint in industry

Only system in the world with integrated stripping solution

UV unit in seawater resistant Nickel-Alu-Bronze

Automatic flow control and lamp dimming

Worldwide service network

Fully automated operation

2 hours' holding time on USCG TA Certificate

IMO type approval according to the new BWMS code from IMO
Graphic HMI touchscreen interface

Automatic generation of PDF reports to authorities

Short delivery time

Easy maintenance

No salinity or temperature limitations

Down to UV Transmission of just 40% - Also in US Territory!

100% chemical free treatment