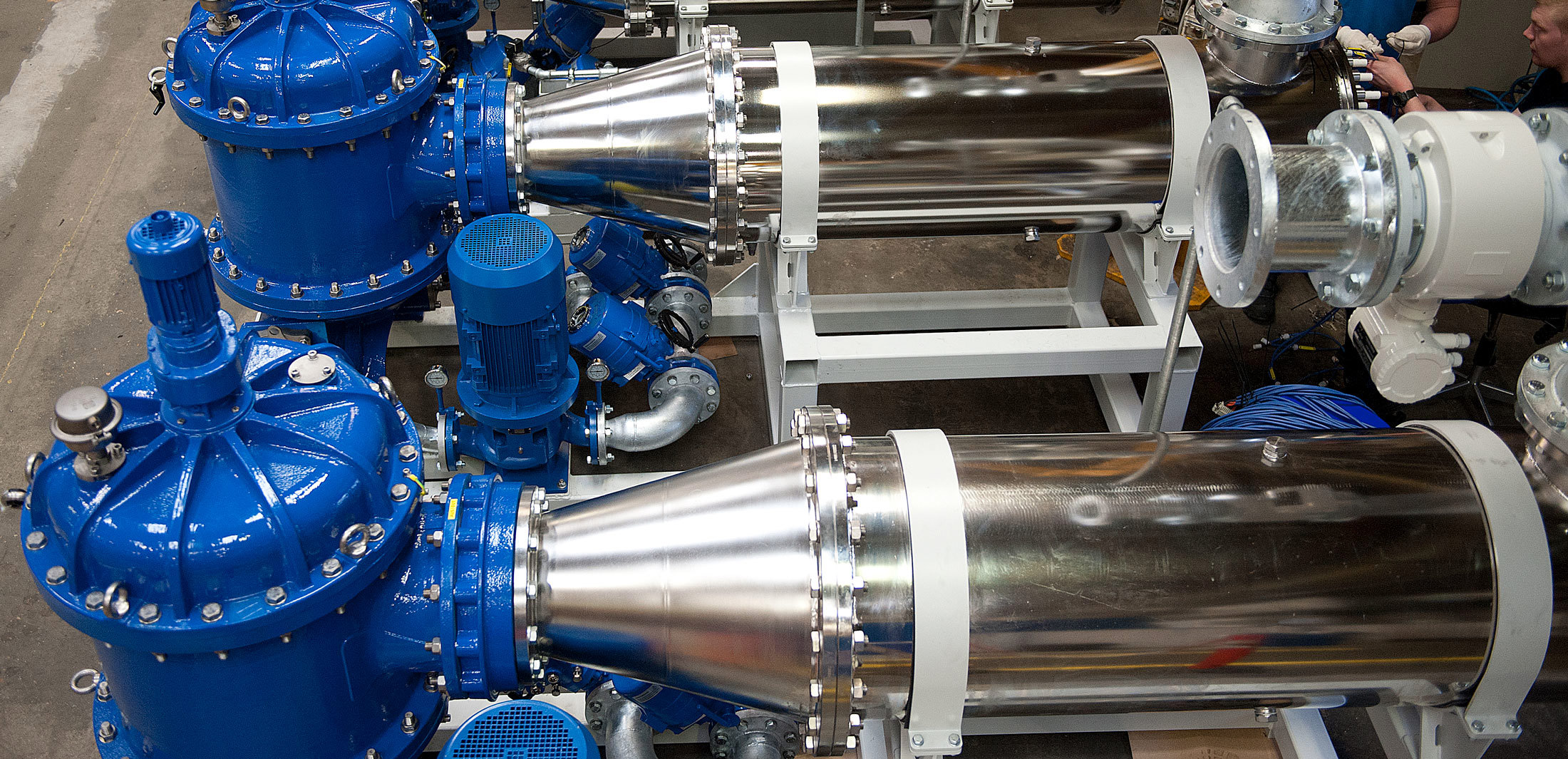 Sanfu Yard
Skid mounted delivery for easy assembly and integration with vessel automation system
DESMI Ocean Guard has sold 8 systems to 4 ships to Sanfu Yard in China. First systems were delivered in 2014, the rest will be delivered in 2015.
Each vessel, 12,000 DWT Multi Purpose, will be equipped with 2 x 300 m³/h treatment system, i.e. each ballast pump has its own treatment system.
The systems are delivered on skids allowing easy assembly to the vessels system. RayCleanTM is tested in all salinities with 15 successful tests at DHI test center, the only test center outside USA being accredited by USCG. Further RayCleanTM is tested successfully down to 0.33 in UVT. The lowest UVT level ever tested successfully.
The system is extremely easy to operate and will under normal conditions only require activation of the start ballast or de-ballast buttons and then stop buttons when the operation is going to stop.