July 2021
DESMI Introduces Service Packages
To assist our many customers in keeping their BWMS maintained and operational at all time, we are launching service packages.
We are happy to introduce our new service packages which include a wide array of options.
2.5 year service and 5-year service
Planned maintenance, performance, and functioning checks handled by DESMI's team of service engineers in any port around the world for your docking periods and 5-year special survey in order to ensure trouble-free ballast operation in a reliable and cost-effective way.
Crew Training
Crew training is a requirement from regulatory bodies. This requirement ensures that your crew is confident in operating the CompactClean BWMS and updated on regulatory developments. We provide training of crew on-site, virtually and/or in a training center to ensure that your crew is confident in operating principles, processors and up to date on regulatory developments.
UV-Unit Overhaul
We are proud of our superior UV performance and extended lifetime of UV lamps. Overhaul of your UV-unit in an easy, reliable, and cost-effective way to ensure superior performance carried out by experienced teams of service engineers.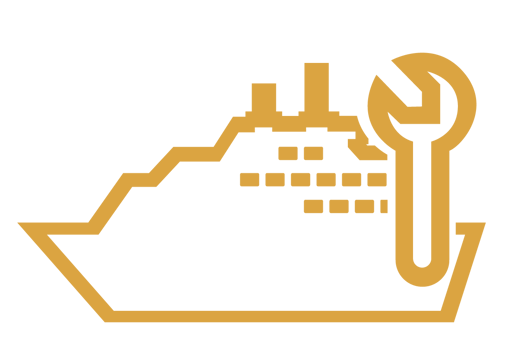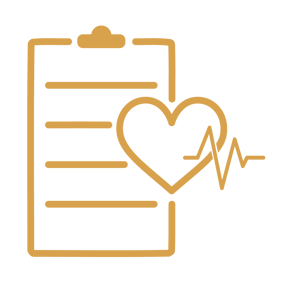 Internet Up-Link Installation
By installing an internet up-link module for your Compact/Clean BWMS you will enable remote services by DESMI's service team at any time. 
System Health Check
Performance and function checks handled by our team of service engineers in dedicated ports around the world. 
This package is a combination of various service tasks, all to ensure that your system is operational and compliant.