Physical Facility
DESMI has long used the facility for not only customers, but also to train its own service engineers and new employees with a physical installation of the entire ballast water management system. Additionally, the facility enables DESMI to further develop and test new features to the system.
One extra digital feature at the physical center that is a must for visitors: the HoloLens 2 AR headsets. When you put on these goggles and enter into an augmented virtual environment, you can walk around a virtual version of the CompactClean system and interact with it.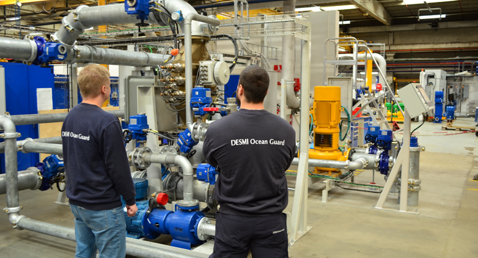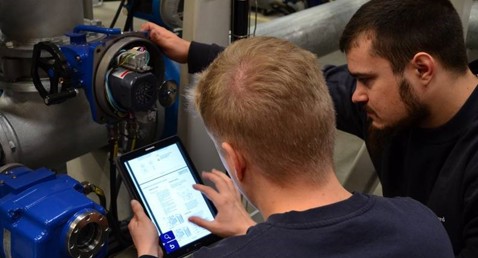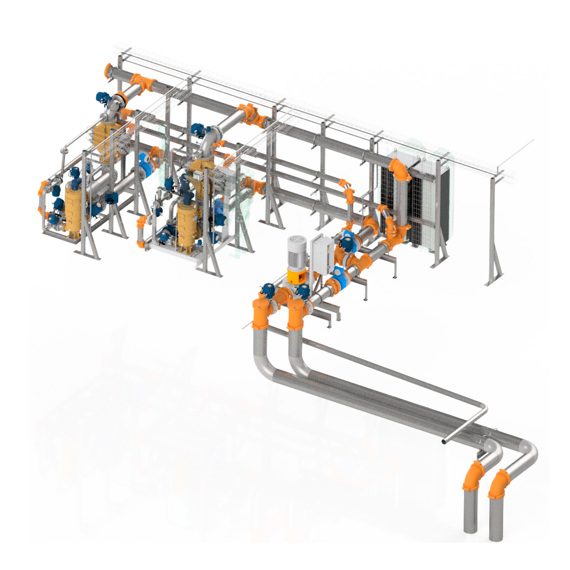 - A platform for sales and procurement from vessel owners to meet and touch the products.
- Using Interface system (new product), which provides a solution to easily integrate the BWMS and additional new valves and pump ctrl. to make a cheap and easy to use solution to the ships.
- BW-pump with VFD control integrated into the interface system.

- Testing clamp fittings – familiarize ourselves with Victaulic products.

- Spare inlet+outlets in case of other prototype or extended FAT testing.