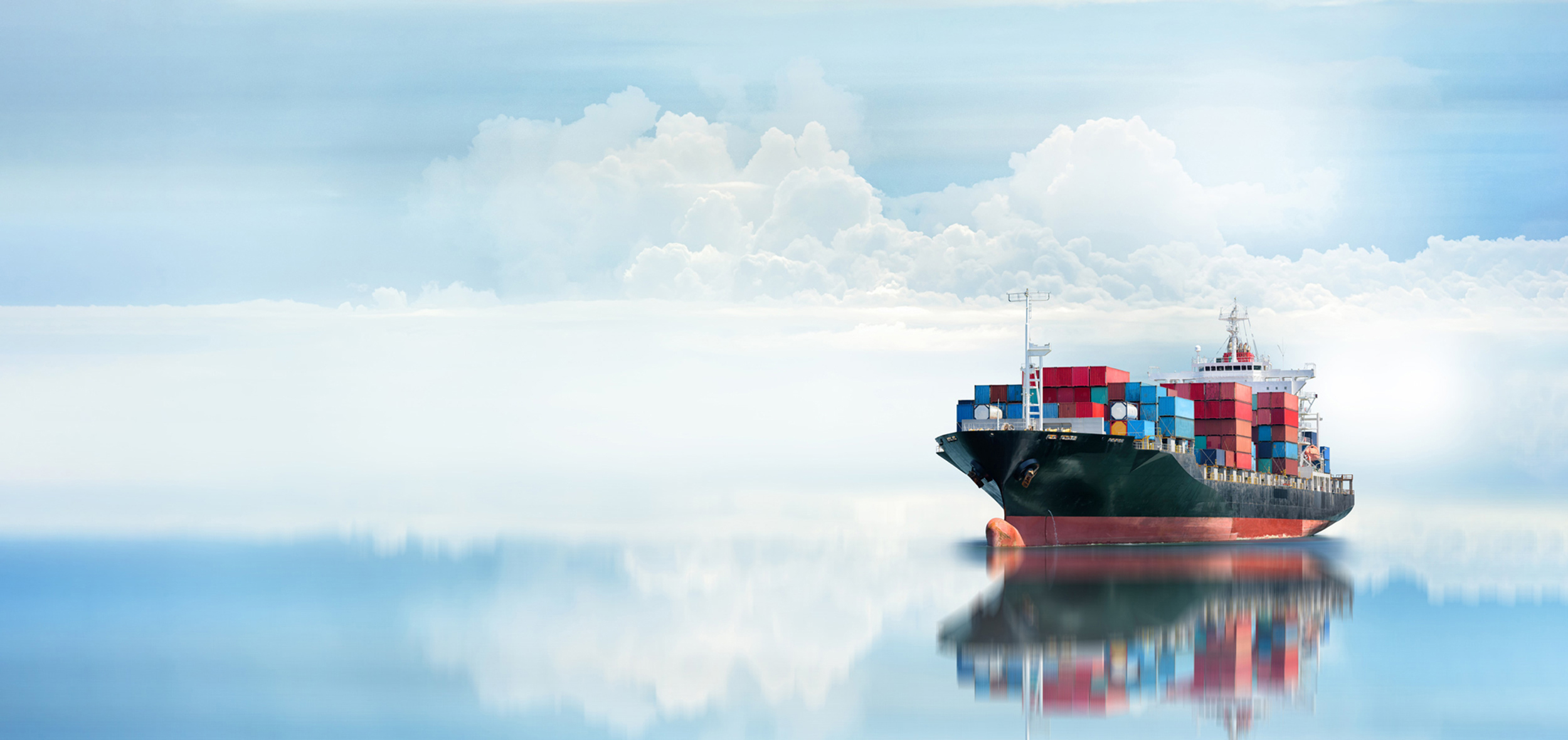 Vessel General Permit (VGP)
Ensure EPA/VGP Compliance with Our Expert VGP Service
We understand the importance of adhering to environmental regulations, especially when it comes to the EPA's Vessel General Permit (VGP) requirements. To assist you in this endeavor, we are excited to offer our specialized VGP Service, tailored to ensure your compliance with these crucial standards.
Key Features of Our VGP Service:
Annual Water Sampling: To ensure the quality and compliance of your Ballast Water Systems, we offer annual water sampling. For new systems, we provide an additional sampling within the first year, ensuring your system meets all necessary standards from the start.
Sensor Calibration: Your vessel's applicable sensors will be calibrated annually by certified professionals. This not only meets VGP requirements but also maintains the accuracy and efficiency of your system.
Crew Training: A well-trained crew is essential for the effective operation of the Ballast Water Management System (BWMS). We provide comprehensive training to ensure your crew is proficient and compliant.
Certification and Expertise: Rest assured, our service includes issuing a certificate of calibration for sensors, which is essential for inspection purposes. Our team comprises only manufacturer-authorized personnel, guaranteeing the highest level of expertise and compliance.
Attention to Detail: For CompactClean systems, we specifically address annual requirements for the UV-sensor, temperature sensor, level switch, flowmeter, and pressure transmitters, ensuring no detail is overlooked.
Your compliance with EPA/VGP is our priority. Let us handle the complexities of VGP requirements while you focus on your core operations.